Whether you have a bad tough day at the office, or finish a difficult workout, having a soothing massage at the end of the day is the most perfect and best relaxation for you at home. That is why many people consider buying a massage chair. There are various features on massage chairs, like zero gravity, full body massage, shiatsu massage and so on. It's quite difficult for you to make your choices. If you are going to buy a massage chair, you should not miss this article. In this article, we would like to share what is shiatsu massage chair and recommend the list of the best shiatsu massage chairs in 2022.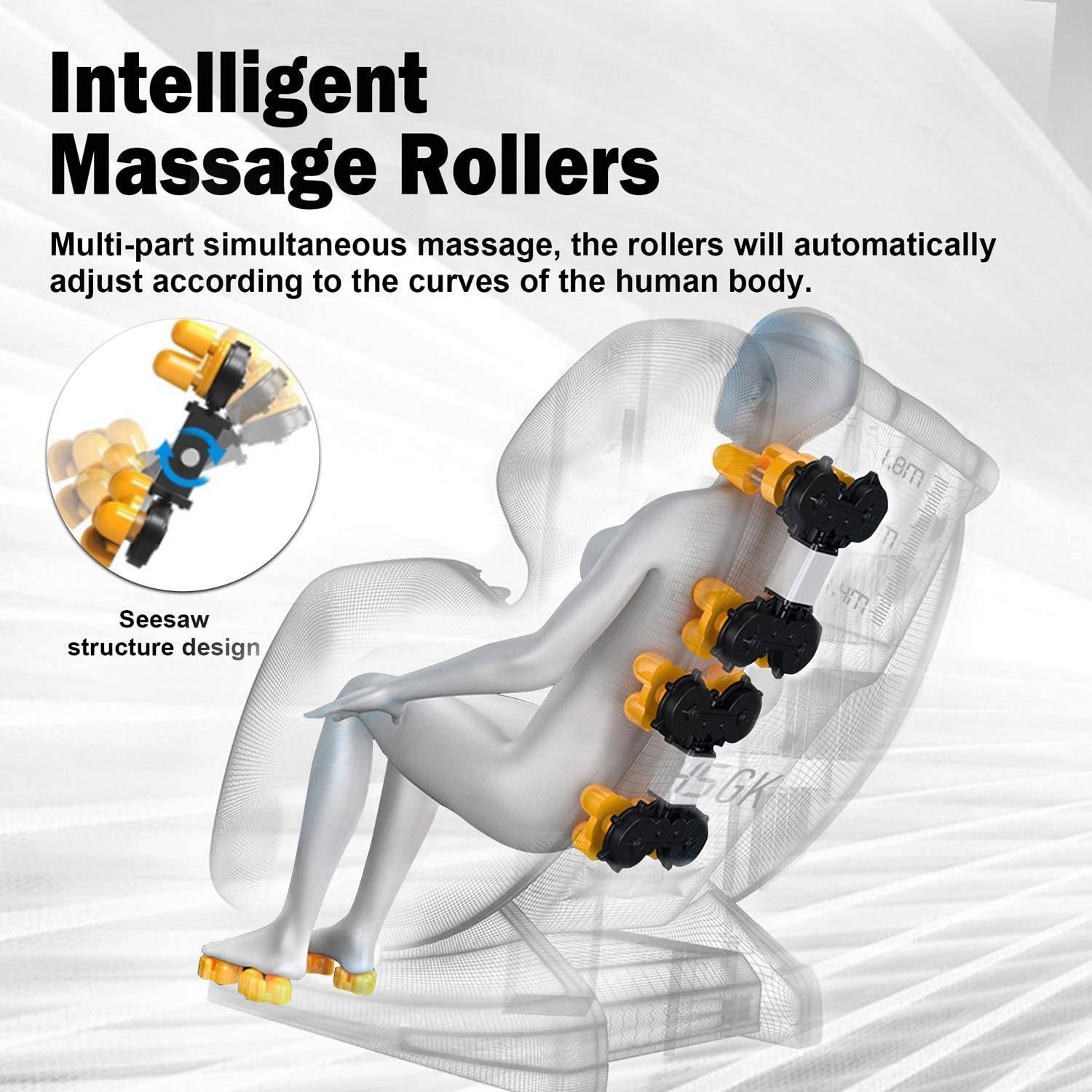 What is Shiatsu Massage Chair?
To figure out what shiatsu massage chair is, you should know what shiatsu massage is and how it works. Shiatsu massage means "finger pressure" in the Japanese language. The practice of shiatsu is based on the traditional Chinese concept of qi, which is some energy that would balance your energy flow within your body to make you healthy. Shiatsu massage techniques include massages with touch, tapping, rolling, kneading, stretching, mobilization, and acupressure to promote relaxation.
What are the Best Shiatsu Massage Chairs?
The best shiatsu massage chairs for your home are those not only incorporate an array of features to help ease sore muscles, but also still provide other features to fulfill your massage and home decoration demands. When you need a massage, you can turn on the massage chair and enjoy massage. Or you can just lie down and use it as a normal chair.
Functions: The best shiatsu massage chairs come with a wide variety of functions in addition to shiatsu massage. There are a lot of massage features, like feet massage, zero gravity, heating massage and so on.
Airbags: Many shiatsu massage chairs would come with airbags, which provide pressurized air to small pouches in the chair to gentler compress your muscles and help promote the blood flow.
Bluetooth Speakers: Some shiatsu massage chairs would contain Bluetooth speakers, with which you can enjoy music or radio show during massage sessions.
LED lights: Another interesting feature in some shiatsu massage chairs is LED lights. These LED lights in the massage chairs usually are automatic changing to provide a relaxing atmosphere.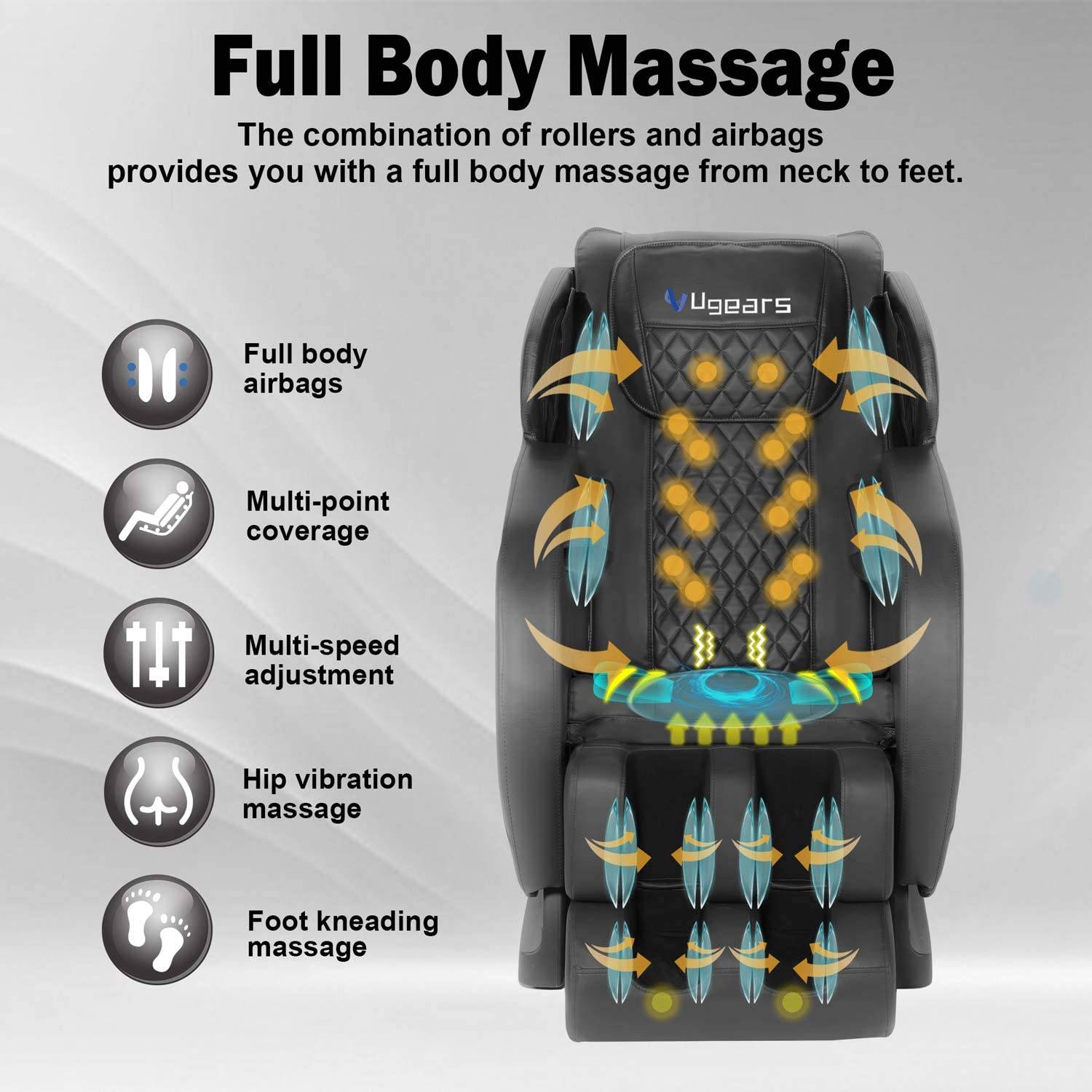 Many massage chairs have different features and massaging styles, not all of them on the market include a shiatsu massage option. For the ones that do, here are our recommendation list of the best shiatsu massage chair from rilassa in 2022.
Recommended Guides:

Guide to 3D and 4D massage chairs
Inversion vs. Zero Gravity Massage Chair